From Bifurcation to Boulevard
Whether forced into a decision by age or event, tunneling a new path underground, capping an existing below-grade roadway, or via outright removal, citizens, developers, and governments around the world have begun to realize the opportunity in removing their urban interstates. These projects offer an unparalleled opportunity to reclaim valuable land for development, reconnect once-divided street grids and communities, improve health and safety, and often, in the end leave little to no discernible impact on congestion.
Removing an interstate is no small task. Some of these examples took decades to design and carried high cost. However, in each case from Seattle to Seoul, the context is largely the same. Transit systems, mobility options, land use policy, density, and political will are all robust enough to handle systemic change before even any ground is broken. If these prerequisites are met, the outcome of a more resilient, equitable, and valuable urban core beyond these changes is near universal.
(1) Alaskan Way Viaduct One Day After Closure 2019 (Seattle, WA)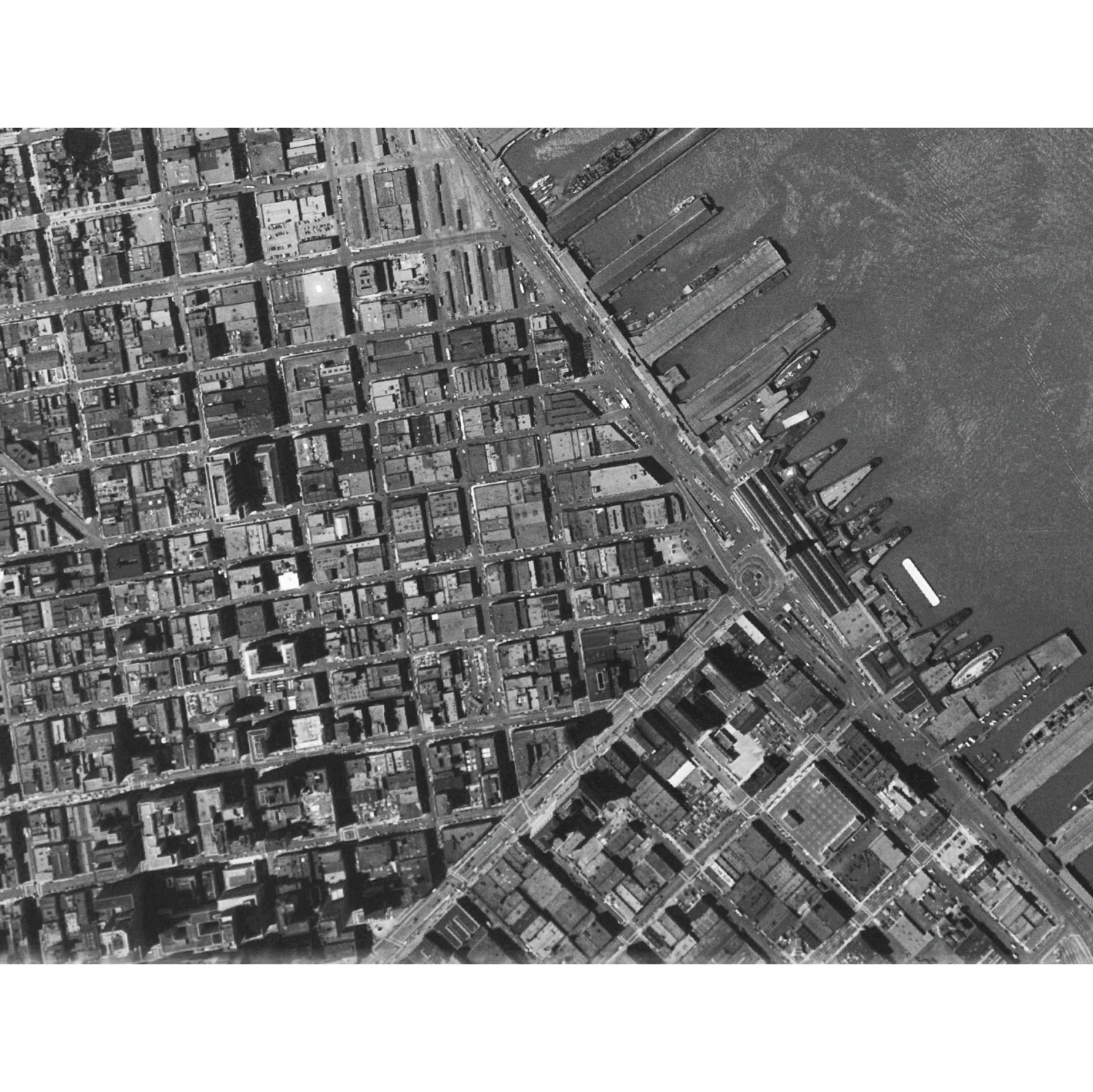 EMBARCADERO FREEWAY (1955-1991)
San Francisco, California - The Embarcadero Freeway was constructed in the mid to late-1950's with the ultimate intention of connecting the Golden Gate Bridge and the Oakland Bay Bridge through downtown San Francisco. (1) The double-decked freeway stood as major barrier between the Financial District and San Francisco's waterfront, including the iconic Ferry Building.
This elevated, urban freeway faced several proposals throughout the 1980's for removal — none of which found approval among fierce criticism from the roughly 70,000 average daily drivers that relied on the corridor for access. It wouldn't be until severe structural damage following the Loma Prieta earthquake of 1989 that both civic leadership who had been in favor of removal for some time and community opposition would engage in final discussions regarding the Embarcadero's future. (2) (3)
Ultimately, both sides came to an agreement on removing the 2-1/2 mile waterfront interstate in favor of a grand boulevard including new public space, pedestrian infrastructure, bike lanes, and light rail in the median. Today, the former footprint of the Embarcadero has seen significant reinvestment in historic properties, including the picturesque Ferry Building, as well as new construction including an increase in over 50% of residential units and a 23% increase in jobs. (4)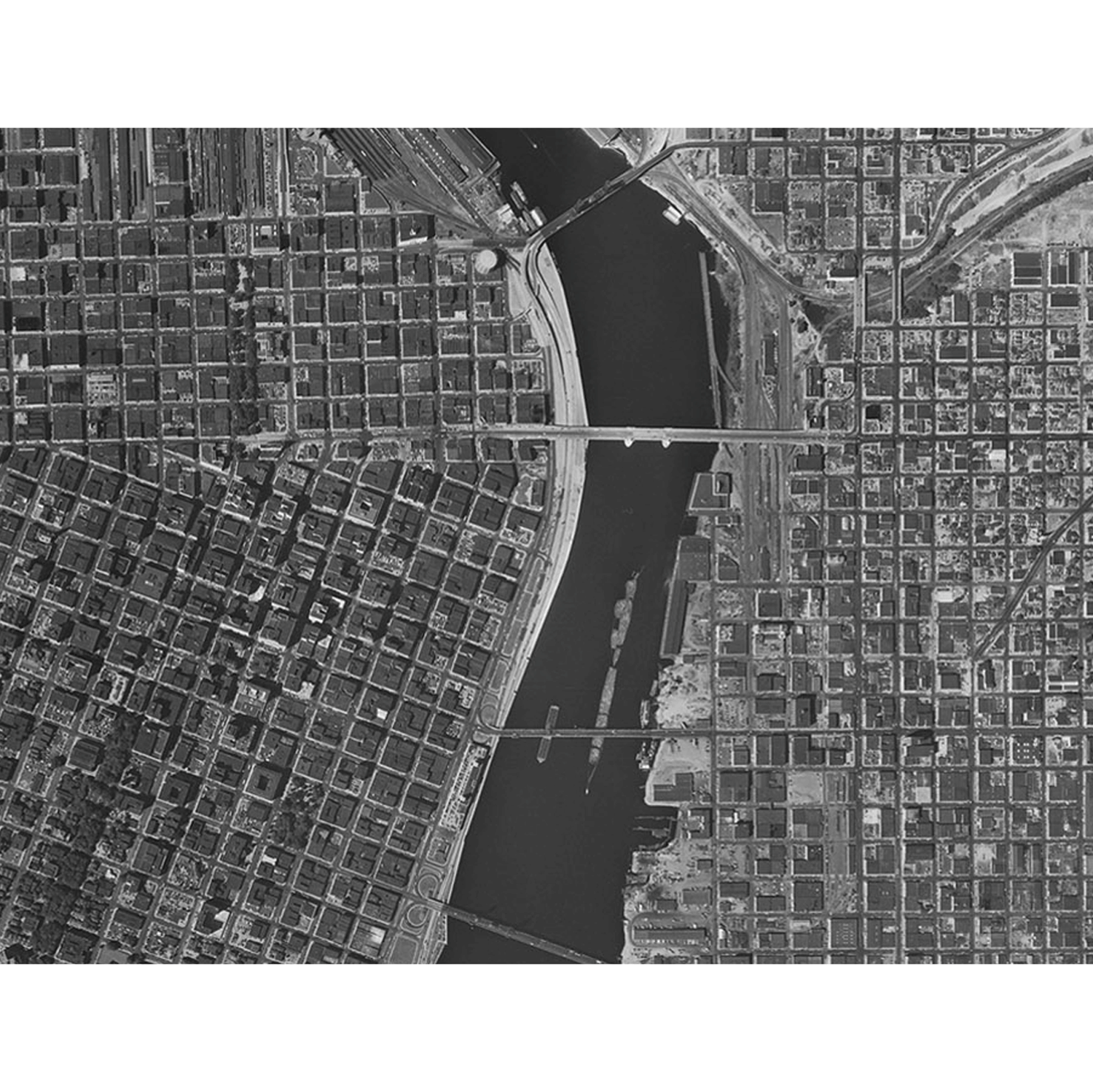 HARBOR DRIVE (1943-1974)
Portland, Oregon – Harbor Drive was constructed beginning in 1942 along the west bank of the Willamette River in downtown Portland. It was the first freeway built in Portland and a major north-south route between downtown Portland and Vancouver, Washington. (1)
By the mid-1960's, the construction of I-5 connecting northern California to Portland and proposals for extending Harbor Drive catalyzed discussions within the community for removal. (2) Plans for connecting downtown Portland with the Willamette River via public space had been formalized by legendary landscape architects like the Olmsted Brothers as early as 1903 but remained unrealized with the construction of Harbor Drive. (3)
It wouldn't be until 1968 that Oregon Governor Tom McCall assembled a task force to study the feasibility of removing Harbor Drive in favor of public space. Removal of the interstate began in 1974 and in its place, the construction of a new waterfront park was completed in 1978. Tom McCall Waterfront Park now serves as the premier waterfront park for the City of Portland and was a longstanding anchor for the Downtown Waterfront Urban Renewal Area (DTWF URA) tax increment financing district. The DTWF URA district was formed in 1977 and expired in 2008 having grown to encompass nearly one-billion dollars in land value with all levied bonds for construction anticipated to be paid-off by 2018. (4)(5)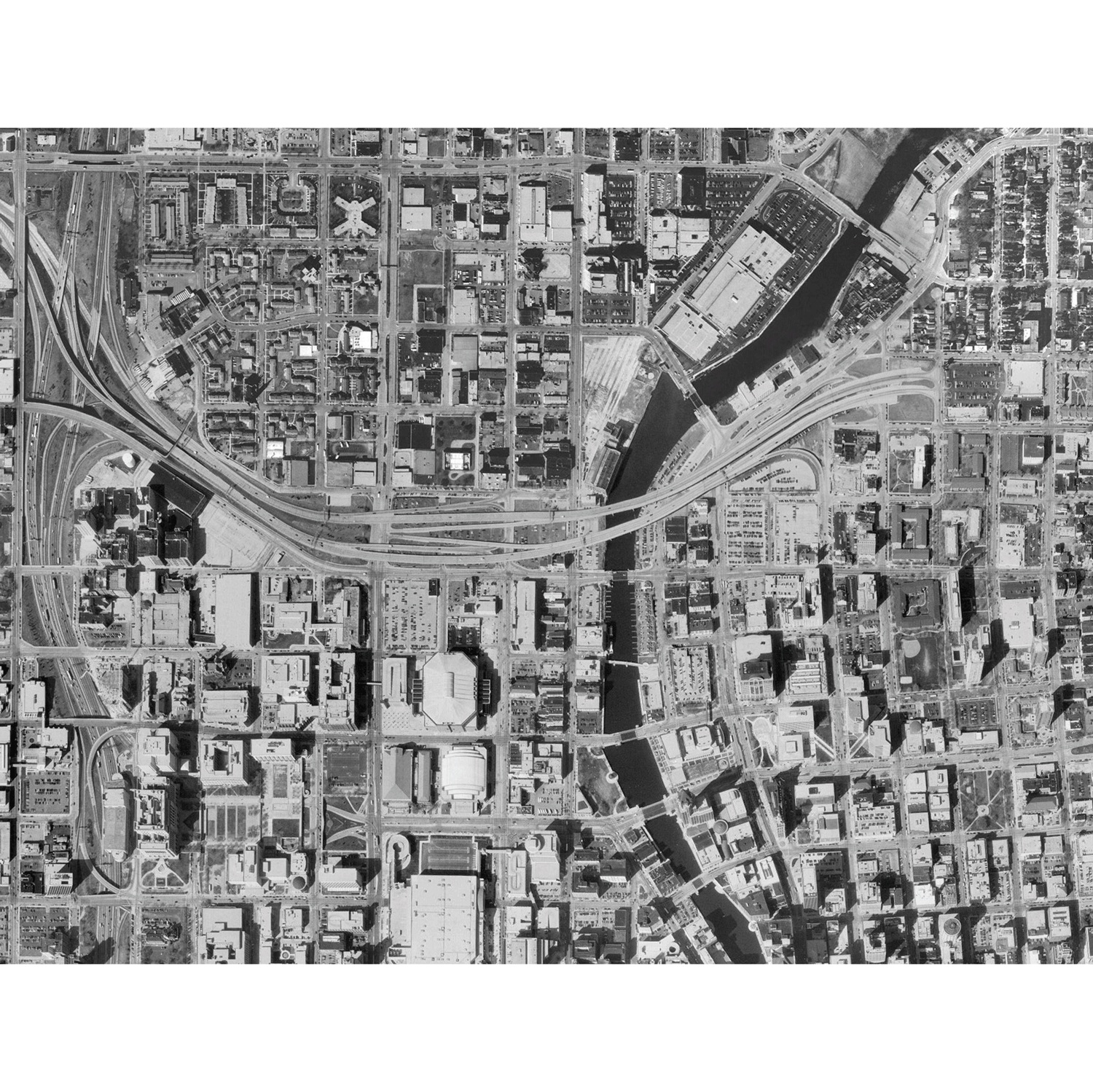 PARK EAST (1971-2003)
Milwaukee, Wisconsin - (Coming Soon!)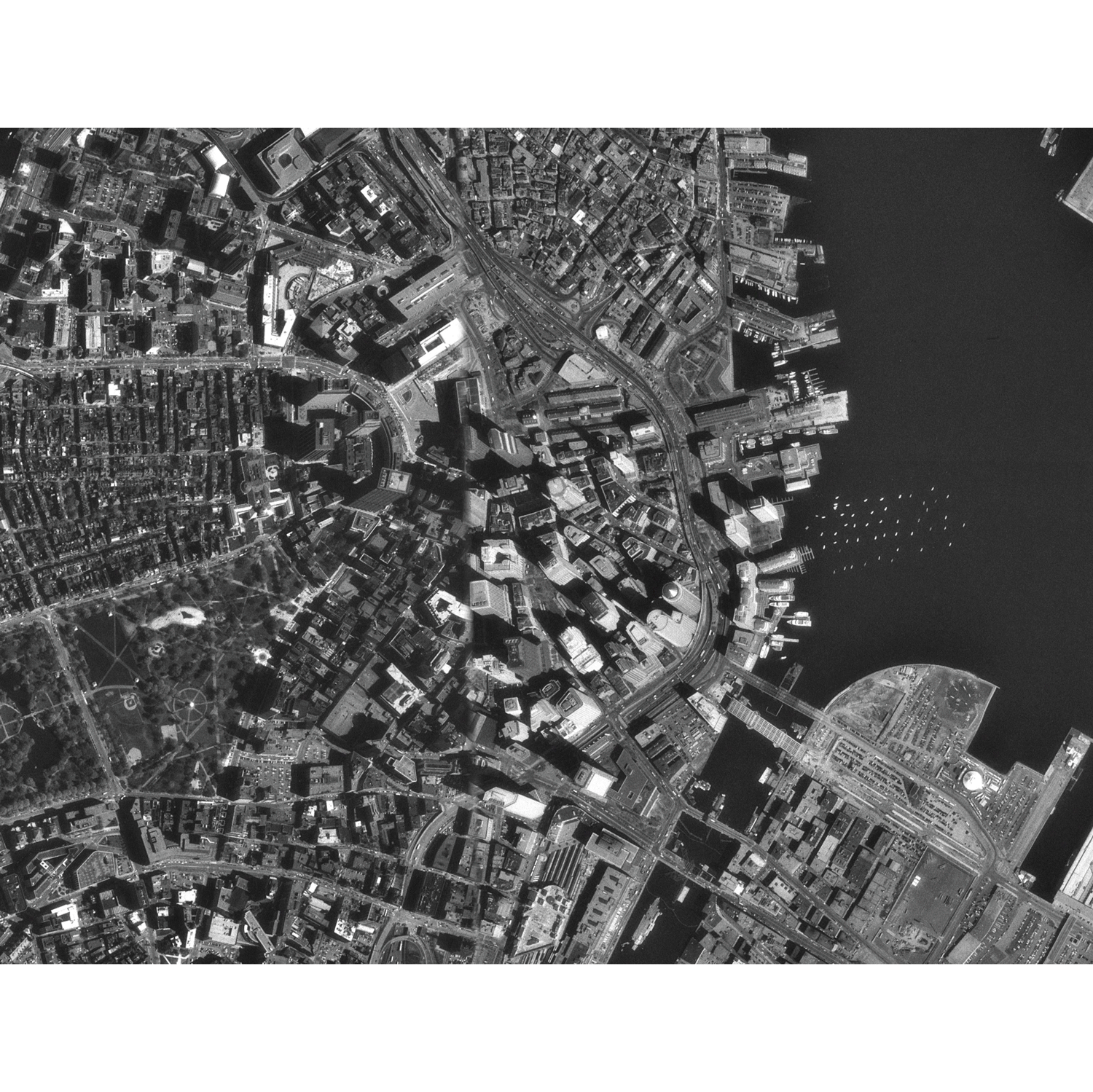 CENTRAL ARTERY (1951-2006)
Boston, Massachusetts - (Coming Soon!)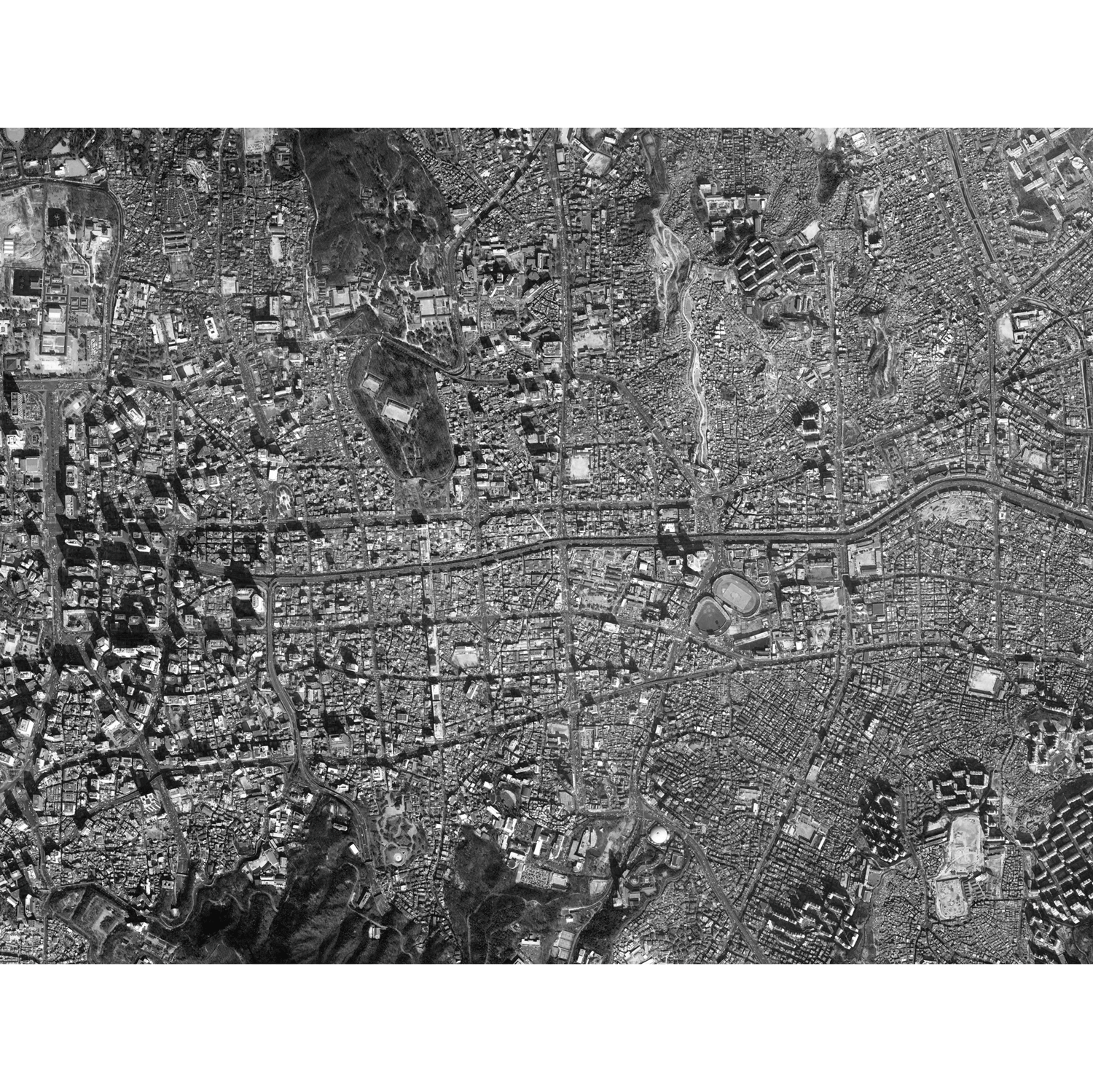 Cheonggyecheon (1976-2003)
Seoul, South Korea - (Coming Soon!)